Albanese Genealogy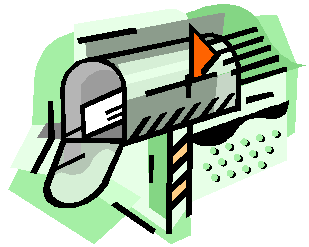 Email
Click to enlarge

Albanese Coat of Arms

Searching for ancestors, descendants or relatives of

Joseph Albanese

and

Filomena Maiocca

from

Grottaminarda, Italy

Antonio Albanese

1863-1914

Born in

Grottaminarda, Italy

Died in

Haverhill, MA USA
Page Index

Albanese Family Crest

Albanese Family Genealogy

Pictures of Grottaminarda, Italy

Information about Grottaminarda, Italy

Pictures of Haverhill, MA

Information about Haverhill, MA

Pictures of Family of Antonio Albanese

Pictures of Family of Mollie Albanese

Pictures of Family of Betty "Albanese" Medler

Pictures of Family of Yvonne "Albanese" Cretecos

Pictures of Family of Robert Albanese

Pictures of Family of Rocco Albanese

Map of area near Grottaminarda, Italy

Map of area near Haverhill, MA

Genealogy Links
Links to other related family pages:

Pelletier Family Page

Shore Family Page
Antonio "Tony" Albanese arrived in the USA in 1891 accompanied by his younger brother Rocco. They were both born in Grottaminarda, Italy. Their parents were Joseph Albanese and Filomena Maiocca. They also had a brother Louis that from all records appeared to have stayed in Italy. Tony came to this country, leaving his wife Elizabeth "Scarpa" Albanese in Italy until their third child Mollie was born. Tony and Elizabeth had three children, Joseph, Mary and Mollie born in Italy. The Family settled in Haverhill, MA and went on to have four more children, Ann, Philomine, Rocco George and Andores.
Last update June 2008